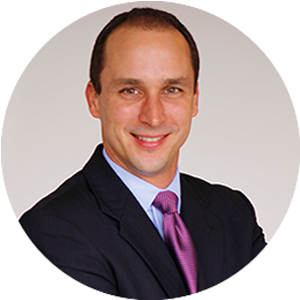 Rob Winkelmann
Managing Partner & CEO
Rob has spent over 25 years in the capital markets including debt advisory, corporate finance and venture lending. He founded Credo 180 in 2006. Previously, Rob started the West Coast operations for two venture lending institutions including Charter Financial (acquired by Wells Fargo) and Oxford Finance Corporation. Before moving into the venture capital arena, Rob worked at LaSalle National Bank/ABN AMRO in Chicago providing senior secured debt, tax-exempt bond financings and other structured finance vehicles to private, public and not-for-profit hospital systems & health care entities. Rob advises clients and structures debt capital financings for companies in the biotech, medical device, healthcare and technology industry segments.
Rob earned his BSBA in Finance from Washington University St Louis and completed his MBA at the J.L. Kellogg Graduate School of Management at Northwestern University with an emphasis in entrepreneurship and marketing.
When not helping his clients finance the next scientific break through, Rob spends most of his time at the ice rink watching his son's hockey team and daughter's synchronized figure skating team compete.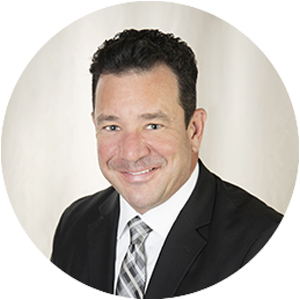 Allen Karsh
Managing Partner
Allen brings over 15 years of sales & marketing, finance and entrepreneurial experience to Credo 180 from tenures as founder of an online sales and marketing company as well as manager of sales and finance for a major automotive company in the United States. Allen has advised clients and structured debt capital financings for companies in the software, telecommunications & infrastructure, new media/multi media, healthcare and life science industry segments.
Prior to joining Credo 180, Allen was co-founder and Vice President of Sales & Marketing for Bayshore Breakaway Corporation until the sale of the business in 2005. Prior to Bayshore, Allen served as Manager of Sales and Finance for Lexus in Southern California. Prior to Lexus he served as Director with American Golf Corporation Private Country Club Division focusing on implementing marketing and sales strategies throughout the Western United States.
Prior to earning his B.A. from California State University, Long Beach, Mr. Karsh served 4 years in the United States Marine Corps including nine months with the 5th Marine Expeditionary Brigade in Desert Shield/Desert Storm.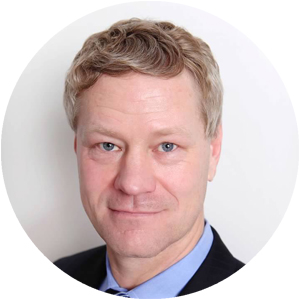 Jeff Nielsen
Managing Partner
Jeff joined Credo 180 in 2016 after spending seven years in the operating room representing Stryker, Zimmer & Globus Medical as a spine implant sales representative. His general knowledge of the medical device industry and expertise regarding the complex sales cycle has been a valuable addition to the Credo 180 team and our clients.
Prior to his medical device career, Jeff spent five years in the National Hockey League with the New York Rangers, Anaheim Ducks and Minnesota Wild. He graduated from the University of Minnesota with a degree in finance and received multiple student-athlete awards.
When away from the office, Jeff enjoys spending time coaching youth sports, golfing, fishing, hunting and riding his scooter around the Minneapolis lakes.