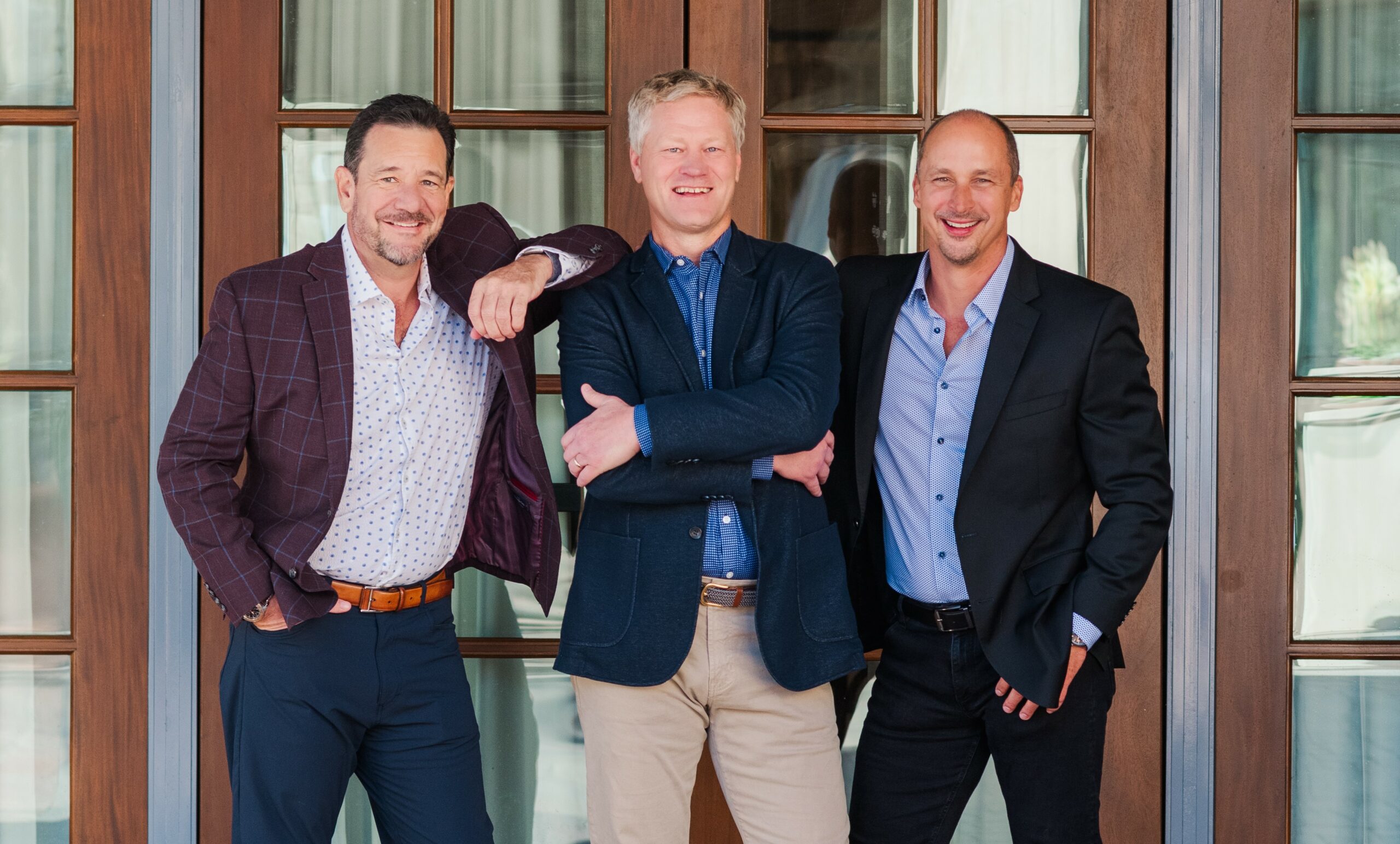 Read Rob's Bio
Rob Winkelmann brings over 30 years of expertise in the capital markets, specializing in debt advisory, corporate finance, and venture lending.
In 2006, Rob founded Credo 180, a debt advisory firm that has since become synonymous with excellence in financial advisory services. Prior to this, he played instrumental roles in launching West Coast operations for two distinguished venture lending institutions, Charter Financial (later acquired by Wells Fargo) and Oxford Finance Corporation.
Before venturing into the world of venture capital backed startups, Rob honed his skills at ABN AMRO Bank in Chicago. There, he provided senior secured debt, tax-exempt bond financings, and various structured finance solutions to a diverse portfolio of private, public, and not-for-profit hospital systems and healthcare entities.
Rob's passion for empowering businesses extends to advising clients and structuring debt capital financings, with a particular focus on companies in the biotech, medical device, healthcare services, and healthcare IT sectors. 
Rob earned his Bachelor of Science in Business Administration (BSBA) with a specialization in Finance from Washington University in St. Louis. Additionally, he completed his Master of Business Administration (MBA) at the J.L. Kellogg Graduate School of Management at Northwestern University with an emphasis in entrepreneurship and marketing.
When not strategizing on capital structures, Rob enjoys fly fishing, hiking, skiing, off roading and generally getting off the grid whenever possible.
Read Allen's Bio
Allen Karsh has been with Credo 180 since its inception in 2006 and over the last 17 years has brought a wealth of experience from his previous success in finance, sales, marketing, and entrepreneurship. Allen's proficiency and diligent expertise extends to advising clients and structuring debt capital financings for companies spanning the healthcare and life science sectors, as well as software, telecommunications & infrastructure, new media/multi-media fields.
Before joining Credo 180, Allen co-founded and held the role of Vice President of Finance & Sales & Marketing at Bayshore Breakaway Corporation, a position he maintained until the business was successfully acquired in 2005. His prior experience includes a pivotal tenure as Finance and Sales Manager for Lexus in Southern California, followed by a Directorship with the Private Country Club Division of American Golf Corporation, where he spearheaded strategic marketing and sales initiatives across the Western United States.
In addition to his professional achievements, Mr. Karsh proudly served four years in the United States Marine Corps, including a nine-month deployment with the 5th Marine Expeditionary Brigade during Desert Shield/Desert Storm. He holds a B.A. from California State University, Long Beach
When Allen is not diligently pursuing the best outcomes for clients, he looks to escape on the golf course and is an avid sports fan, passionately following his Denver Broncos.
Read Jeff's Bio
Jeff joined Credo 180 in 2016 after spending seven years in the operating room representing Stryker, Zimmer & Globus Medical as a spine implant sales representative. His general knowledge of the medical device industry and expertise regarding the complex sales cycle has been a valuable addition to the Credo 180 team and our clients.
Prior to his medical device career, Jeff spent five years in the National Hockey League with the New York Rangers, Anaheim Ducks and Minnesota Wild. He graduated from the University of Minnesota with a degree in finance and received multiple student-athlete awards.
When away from the office, Jeff enjoys spending time coaching youth sports, golfing, fishing, hunting and riding his scooter around the Minneapolis lakes.